World Flags Quiz Statistics
Overview
There's a total of 272 world flags in the worlds flags quiz database. Some of these are going to be easy to answer such as the United Kingdom or United States. Others, are going to be a little bit more complicated.
Generally, over the random selection of 20 flags, most quizzes have roughly the same level of difficulty. By making the quiz multiple choice then there is always a random chance that the selected answer will be correct anyway.
There are some flags that are very similar to others so in some instances it can be difficult to spot the difference.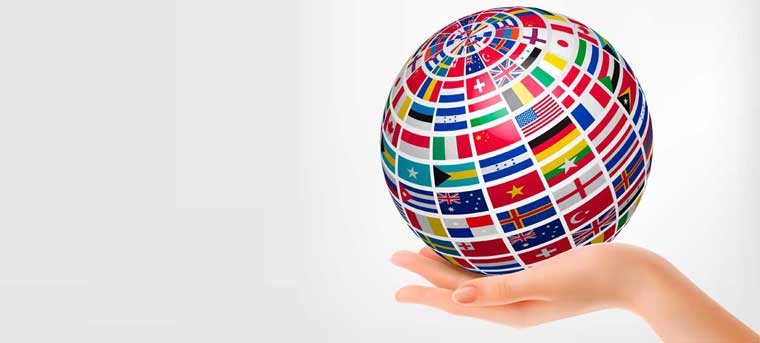 Top Ten Flags
These are the top ten correctly answered flags. A score of 94% means that 94/100 of all people that took the world flags quiz selected the correct country for that flag.
| | |
| --- | --- |
| United States | 94% |
| Japan | 94% |
| Italy | 92% |
| France | 92% |
| Switzerland | 92% |
| Denmark | 92% |
| United Kingdom | 91% |
| Jamaica | 91% |
| Turkey | 91% |
| Sweden | 90% |
As the statistics show, the United States and Japanese flags were the most widely recognised flags. Only 6 people in every 100 couldn't correctly identify these country's flags. Bearing in the mind the global user based of the World Flags Quiz, this isn't surprising. However, Switzerland's relatively good score of 92% was arguably higher than expected.
It could be expected that many of the major European countries would feature high on the list. However, Russia only managed a relatively low 73% and Germany just 68%. That means that almost a third of people taking the quiz didn't correctly identify the German national flag despite Germany being the world's fourth largest economy. China managed a more respectable 87%.
Bottom Ten Flags
These are the ten most incorrectly answered flags.
| | |
| --- | --- |
| South Africa | 32% |
| Anguilla | 33% |
| Bashkortostan | 34% |
| Komi | 34% |
| North Ossetia | 35% |
| Altai Republic | 35% |
| Dagestan | 35% |
| Karachay-Cherkessia | 36% |
| Tuvalu | 37% |
| Eritrea | 37% |
Aside from South Africa, the names of the bottom ten aren't likely to surprise anyone. These are small countries which many people may not have heard of. For example, Anguilla is a tiny island based in the Caribbean with a population of just 15,000 people. It is however, by all accounts, a very beautiful place**.
**This article was written before Hurricane Irma decided to create a mess of Anguilla. TabDesk and I'm sure all who take this quiz hope Anguilla recovers as fast as possible and returns to being a beautiful place.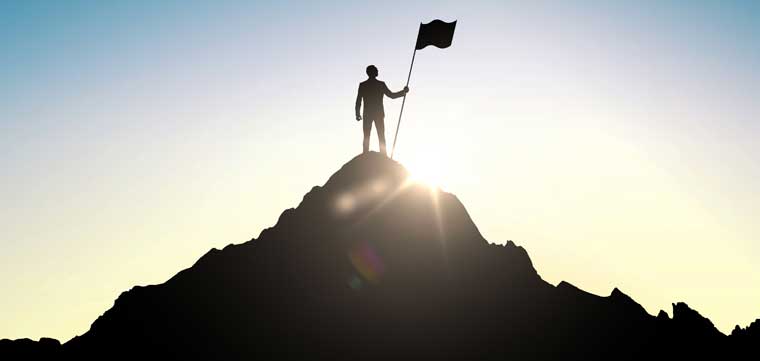 Statistics
It's worth mentioning that all the flags have four possible answers. Which means that if a player took the world flags quiz and answered all questions randomly, then on average that player would get 25% correct. Which means that the scores for the bottom five world flags are approaching complete guesswork !
It's worth also mentioning that we have a large number of players that take the test many times over to get a high score. In these cases, because we show the correct answers at the end of the quiz, the stats are always going to be a little better than the first time players. At some point we'll run the stats on the quiz database to see which world flags show up best or worse on the first time quiz takers. It's very likely that they'll be a lot lower.